"Lean Startup, or Business Model Design, or Design Thinking?" is the Wrong Question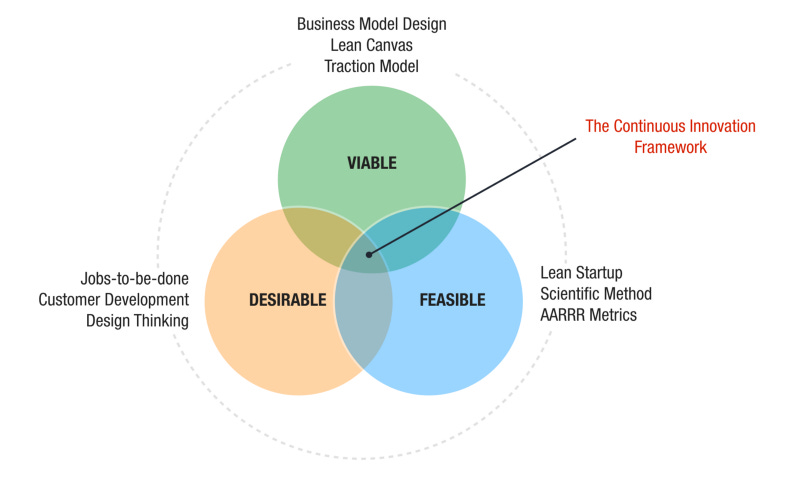 In order to achieve breakthrough innovation, you shouldn't be limiting yourself to any one of these frameworks, but rather using all three…and possibly more.
The bigger context
You don't get a gold star for following process, but achieving results — specifically, business model results.
What is a business model?
A business model describes 3 things: value cr…
This post is for paid subscribers